Manor Lakes & Brimbank Shopping Centre
We know your device is an important part of you and having a faulty phone or tablet can directly affect your life and your performance at work. This is why we offer the fastest turn around times while not compromising the quality of our repairs. We live by the "Right the First Time" principle; when it comes to mobile phone repairs we use only the highest quality parts at the best price.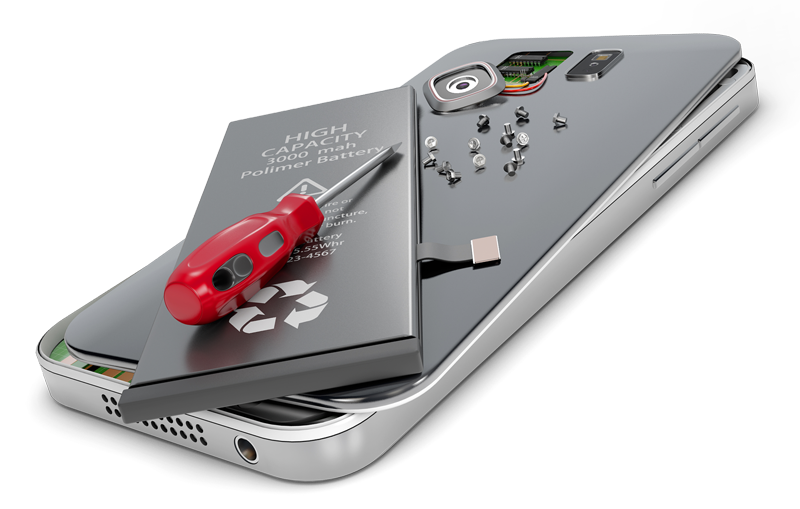 A team of dedicated and experienced Technicians, with years of service in the industry, we repair Phones and Tablets of all makes and models!
Screen Replacement

Let's return your device back to how it was using the highest quality screens on the market.

Part Replacement

Having issues with your device? Speaker not working? Phone not charging? Contact us!
Data Recovery

Even when your device is severely damaged, we can perform advanced repair and get your data.

Software / Unlock

We have the tools and experience to restore your software and Unlock your carrier-locked device.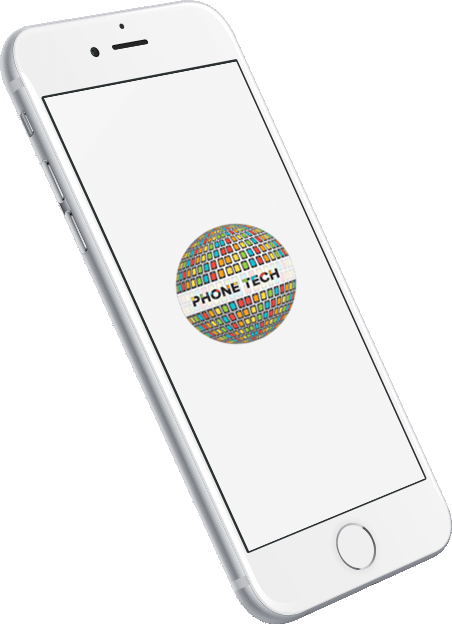 Some of our highlighted services
A team of dedicated and experenced Technicians, with years of service in the industry, we repair Phones and Tablets of all makes and models1
Увлекательное времяпровождение для гемблеров со всей планеты — слот-машина Plinko в популярном онлайн-казино
Захватывающий досуг для азартных игроков со всего мира — автомат Плинко в знаменитом интернет-казино